1
We provide Scrum training and certification to help you succeed in an agile way.
This creates innovative teams, inspiring products and shapes a future that motivates everyone.
Since 2004, people have travelled the DasScrumTeam path and developed from beginners to experts in agile methods. We offer our practical experience and a solid base of knowledge, helping you either to introduce Scrum or to take your use of Scrum to the next level.
Getting Started With Scrum & Agile Working
Select a topic to deepen your knowledge of agile processes.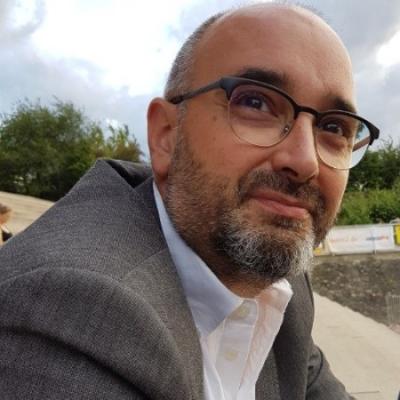 DasScrumTeam is living agile. Great role-image and inspiration for future work with Scrum.
Alec Löckmann
CEO 360 Watt GmbH
Our Reputation Is Well Earned
We help these companies to deepen their Scrum expertise.