"Become a Retrospective Rock Star"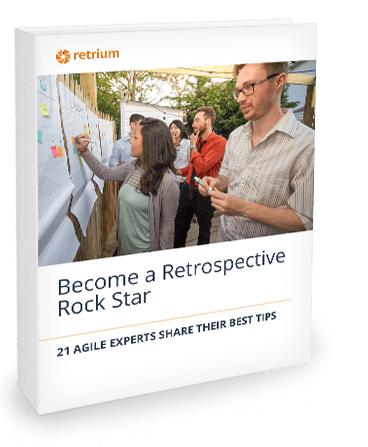 To carry out a good retrospective is not easy. It's great if there is someone who can do it well and is willing to give you a few useful tips. The team of Retrium (a tool for virtual Retrospectives) has managed to gather such tips from 21 agile experts and create an e-book which can be downloaded for free.
So, when are you allowed to violate the time-box? How to find clarity not bureaucracy? How to run productive intercultural, distributed retrospectives? The answers to these questions and more useful information are to find in the book "Become a Retrospective Rockstar" - https://www.retrium.com/ebook/become-a-retrospective-rockstar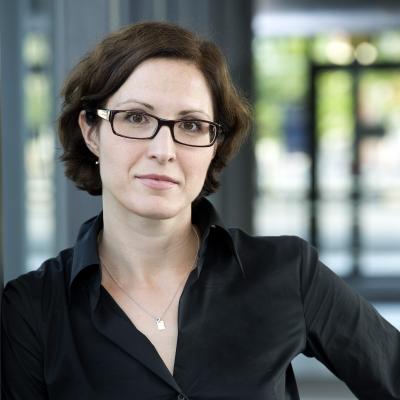 About the author
Yuliya Mijuk
Yuliya's professional life started with Scrum. She is a Certified Scrum Professional and received her certification as ScrumMasters in 2006. She studied Computational Linguistics at the LMU in Munich. After the graduation in 2004 she came to WEB.DE where the transition to Scrum was taking place. Later on Yuliya worked as a ScrumMaster and Scrum Coach at SPRiNT iT and billiger.de (solute GmbH).
Always up to date with the DasScrumTeam newsletter.
The best in terms of Scrum. Once a month. Every month.