Scrum Training in the Virtual Classroom
Wherever you are, start your path to becoming an agile expert today in hands-on seminars.
In our live online trainings, you will experience and understand Scrum in practical exercises - with live trainers and live colleagues. With the varied exercises in this training, you will create all the prerequisites for your Scrum certificate.
Experience the benefits of a distributed work environment in our virtual course room. Learn how to design such environments with Scrum in your company.

0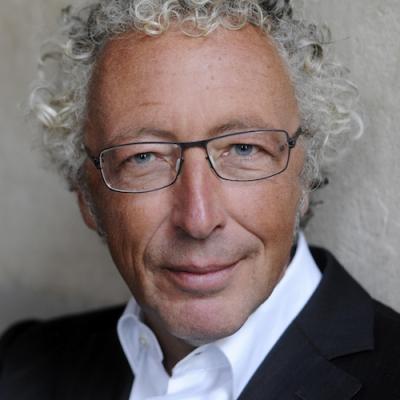 I was very curious how the training would work online: I am thrilled. It is a great alternative to the face-to-face training. The trainer team had built a perfect virtual learning environment for us, where we could work very efficiently with a lot of fun.
Ekkehard Zamel
CEO, Senior Partner
All the Info About the Training in 5 Minutes
To participate in the live online training you will need:
PC or Mac with webcam and headset
Stable online connection
Quiet room during the entire seminar
If necessary, installation rights on your PC/laptop
Test your infrastructure in advance at one of the webinar dates. Here we will be happy to clarify any questions you may have about the course and provide tips for remote participation. 
We run our live online courses using Zoom, Miro and Slack. If your employer has blocked Zoom or Miro, we encourage you to attend the course using a personal device. 
The live-online trainings thrive on lots of interaction. Please turn on your camera. This makes the training much more personal.
Generally, you can expect our virtual classroom courses to begin at 9:00 am and end at approximately 5:00 pm. We plan generous breaks. On the first day, please arrive at the course room 15 minutes before the start of the course so that you can double-check the technology and get to know the trainers and other participants.
Please avoid other appointments during the course hours. You will need your full concentration.
Our seminars are suitable for all industries: Although Scrum is very well known in the IT world, you will learn about it as a more universal management philosophy. For the courses in the virtual course room, however, you should be able to handle a current browser.
The total number of participants can be up to 24. You will work in smaller groups of four to six people. This ensures your individual learning success and also guarantees a diverse and interdisciplinary exchange.
Certified ScrumMaster / ****Certified Scrum Product Owner:
No. You can participate as a beginner or advanced Scrum user. Our seminars thrive on a mix of different depths of experience.
In addition, we will send you individual material as well as access to our Scrum Jumpstart Online Training for preparation before the training.
What the participants of our live online Scrum training say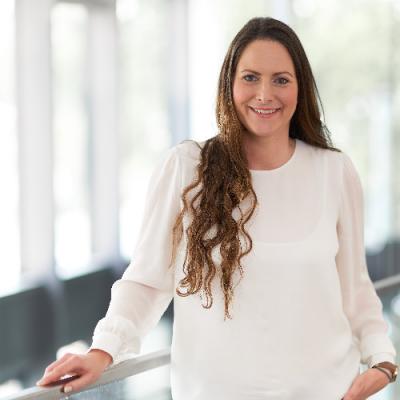 Before the course, I had doubts about whether this could work as an online training. Now I can definitely say yes! All reservations were unfounded. My expectations were exceeded, the content was taught in a very varied way! Big thank you!
Rebekka Wessels
Senior Consultant Salesforce Cloud Solutions, NTT DATA
About DasScrumTeam
We help companies become agile. Our roots come from one of the first multi-team Scrum environments in Germany in 2004. As a Certified Scrum Trainer from the very beginning, we have been shaping Scrum since the early days of the Scrum Alliance.
After thousands of training participants and over hundred coaching clients we as a distributed company know pretty well what the working world needs now. Creative and successful products don't happen accidentally. They follow a systematic approach called Scrum. We are the specialists for it.